Websites & E-Commerce Solutions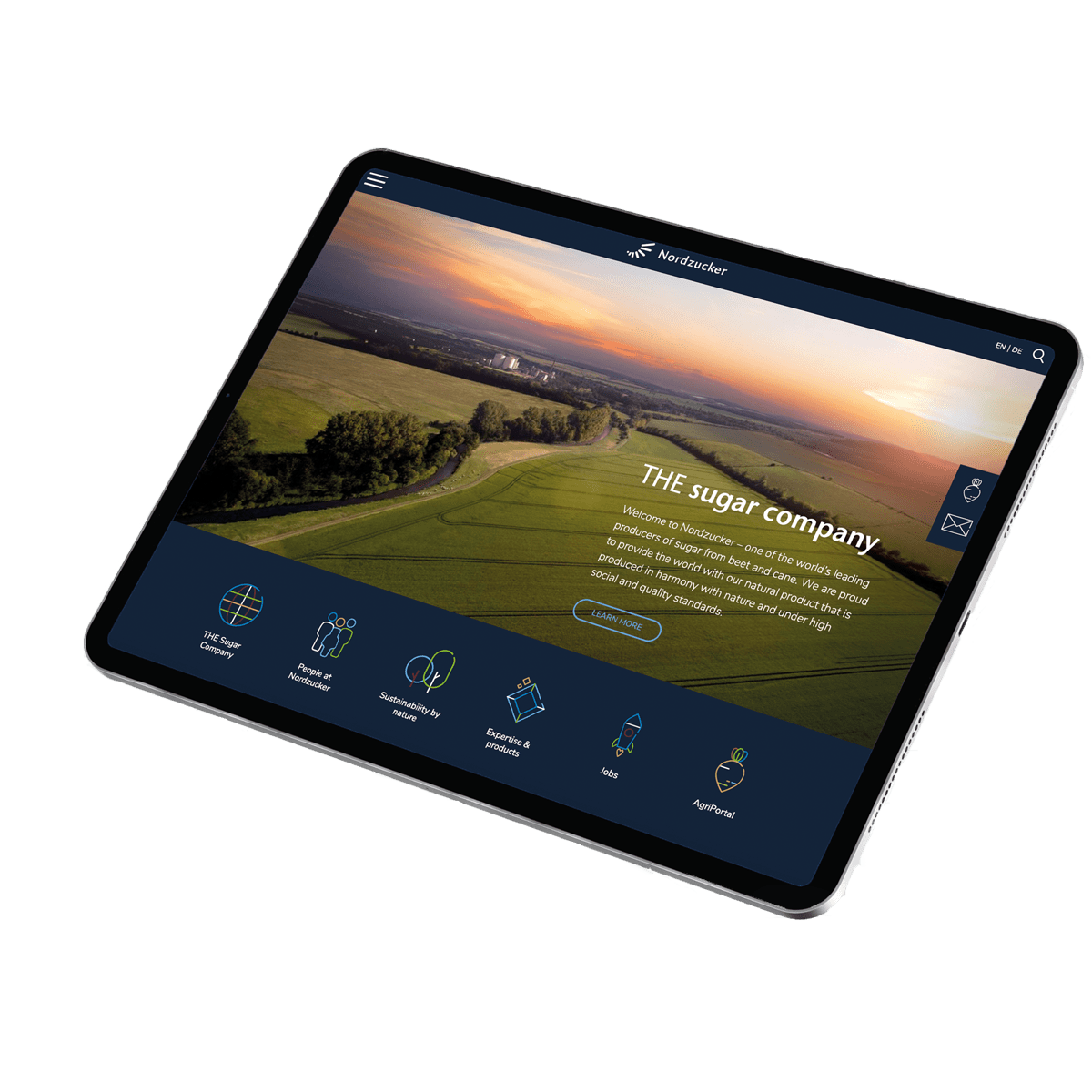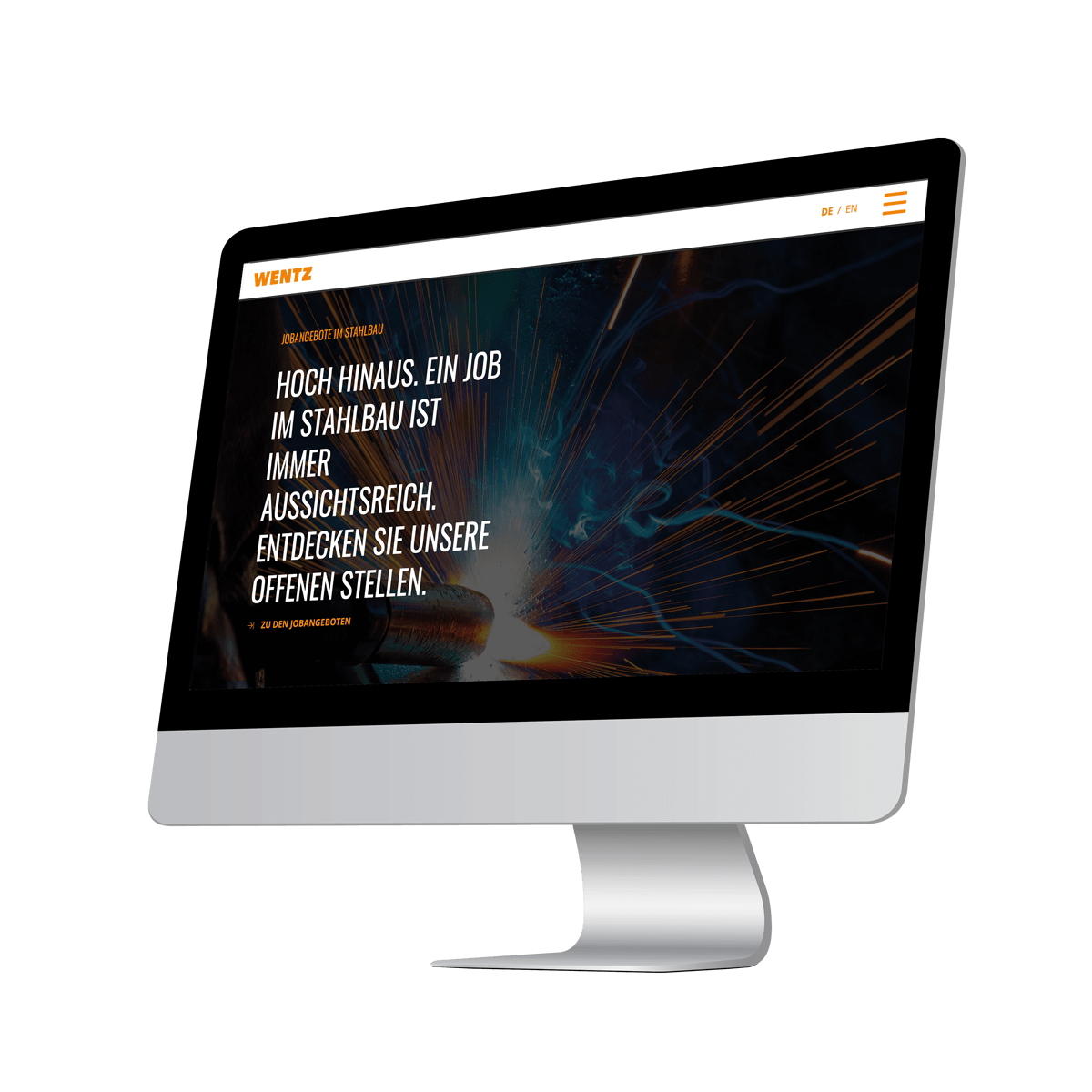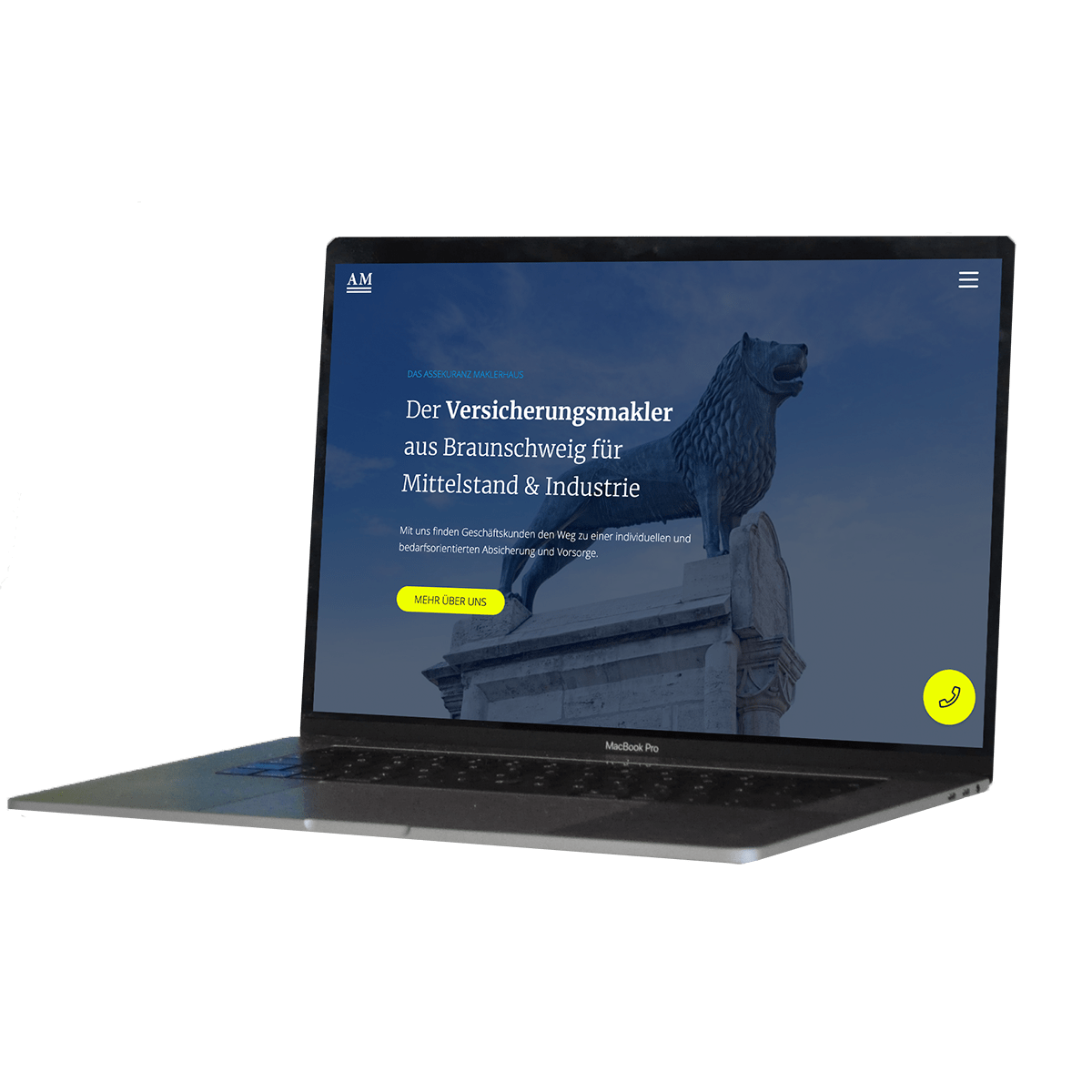 Web Development
What we can do for you
Websites
We develop professional websites and landing pages with an attractive, responsive design that will work great for all screen sizes from smartphones to high-res monitors.
E-Commerce
Sell your prodcuts, services or tickets for events through a professioal online presence. Enter the B2B or B2C e-commerce world and expand your business.
Webapps
Unlike classic software, a web application runs directly in your browser. From simple to complex, B2B or B2C, modern web apps can do almost anything imaginable.
Webdesign
A full package deal: we conceptualize and design your website before developing it. Our design blends right in with your corporate identity to make your users feel at home.
Feasibility
Cost-benefit analysis is special service by us: we screen your project from a financial perspective and advise you in how to get the highest value out of your resources.
Real Development
Not just templates and changing colors; we know what we code and individually develop for you. Working with top-notch standards for best results and performance.
Online Privacy
As we know what's going on behind the scenes we can ensure that everything is in accordance with latest privacy standards, including GDPR. With our advice you can mitigate legal risk and avoid problems.
SEO
Fast loading times, a well-structured layout and content optimized for your target groups: key factors for a high rank on Google. We apply modern search engine optimization techniques so that people can find you.
Maintenance & Hosting
Certified, secure servers and continuous technology updates are important for protecting your website and keeping it compatible with latest browsers. That's why these services are part of our solutions.
Contact us
Your Digital Experts