Our sport solutions – a game changer for sport clubs and organizations.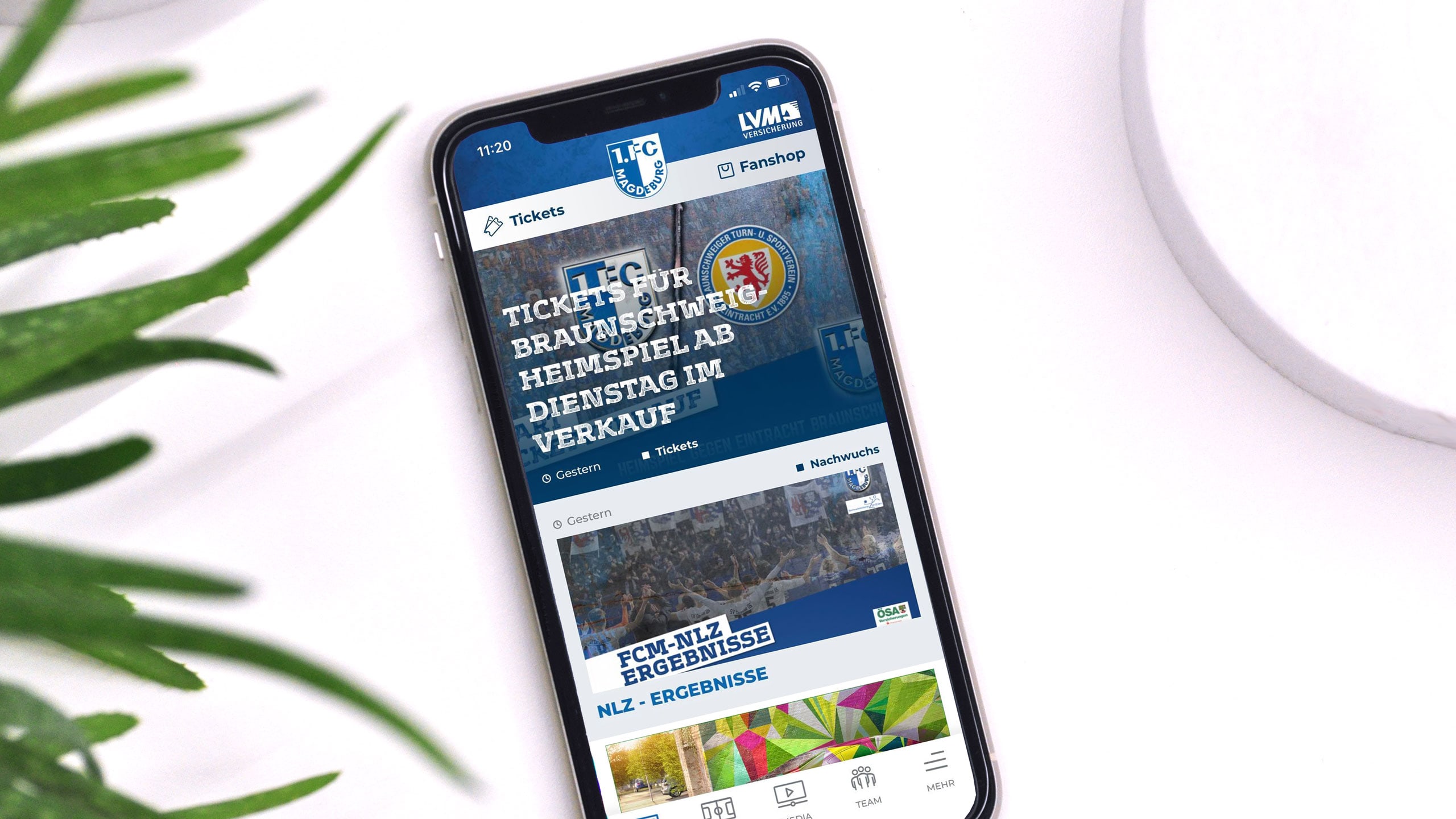 Experts in digital sport solutions
Sport apps since 2010
The history of Mobil Macher began with a sports app in 2010. Since then, we have continued to launch numerous different digital solutions for sports in Germany. Our spectrum ranges from official club apps that help sports clubs of all sizes building closer ties with their fans and generating additional advertising revenue, to mobile apps for college sports, to web apps for league organizers.
In addition to individual, customized iOS and Android apps, we also have ready-to-use solutions that can be tailored to your club for a smaller budget.
Just talk to us and we will find the right solution for you!
WHY US?
10+ years experience

We are a trusted partner of a variety of clubs

Feasable for all kind of budgets

No risk – lets chat and see what we can do for you
Our sport solutions
What you can expect
Customized
Endless design and feature possibilities: we can build the perfect app for your club or sport organization.
Feasable
For smaller budgets we have a ready-to-use app in place that comes with a variety of features fans and club members will love.
Attractive advertising space
The frequent use of your fans makes the app a highly attractive advertising space for sponsors. This new revenue stream offsets costs by far.
For the fans
Use the app as the #1 communication channel with your fans: standings, scores, latest news, push notifications and more.
For the team
Useful features for the members of your university sports, gym or sport organization include course bookings, stats, announcements and more.
Passion
We bring our passion for sport into the creation of digital solutions. We understand your needs and know how to meet them.
What's your plan?
Chat with our digital experts