Starting from scratch – we develop a fully-qualified digital business model for you.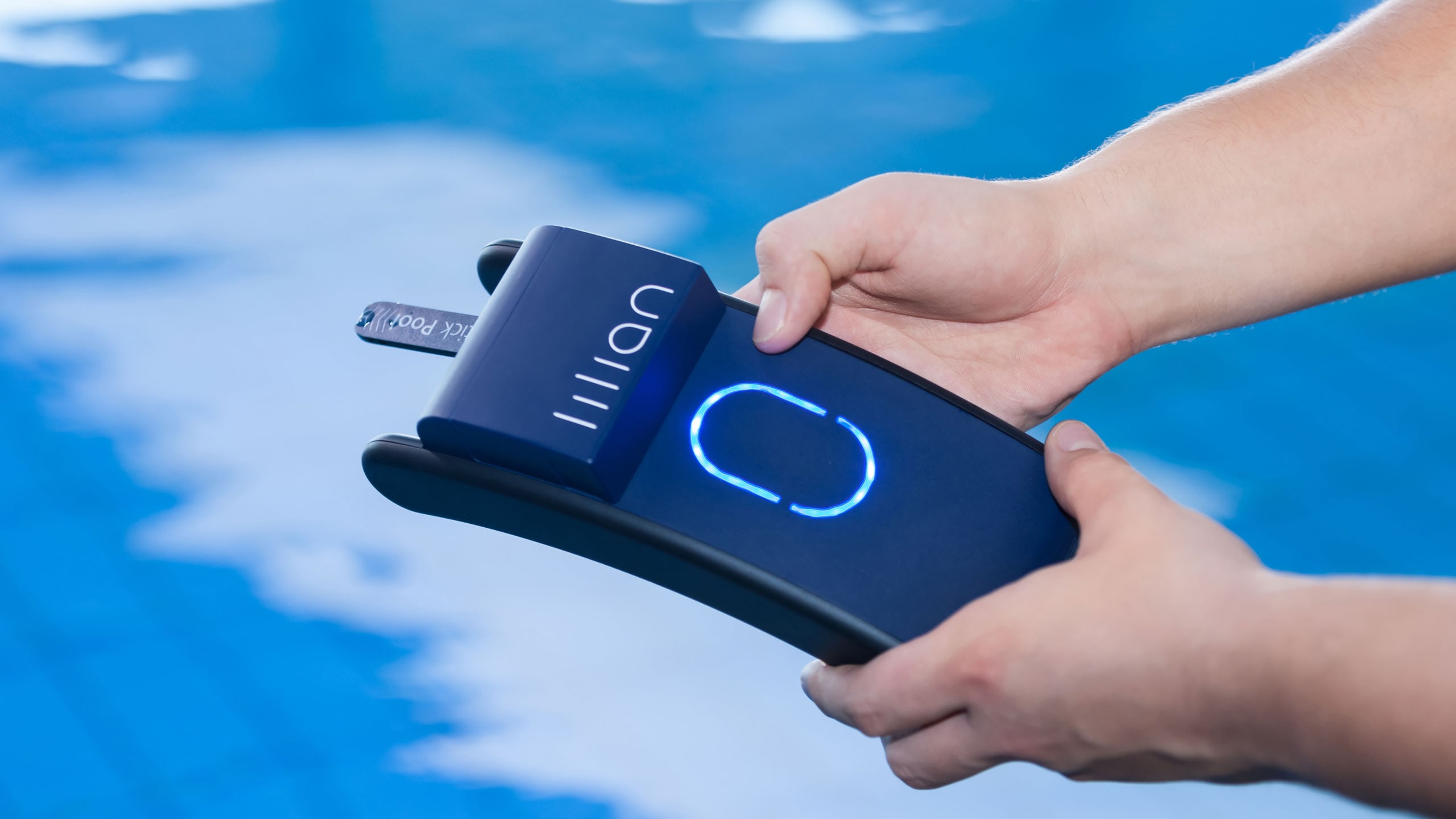 01

High technology in hardware and software

Lilian Labs has developed a revolutionary water analysis device – and we have developed the matching software. At the push of a button, the easy-to-handle wireless device scans the water and measures the contained substances.

02

Quality assurance assistance

The swimming pool operator keeps an eye on all measured values throughout the company – and is notified in the event of critical measurements.

03

Industry 4.0 in its purest form

From the very beginning of its development, the LILIAN was designed as a combination of measuring device and digital intelligence – so that handling is easy and the benefit for the customer is maximized.

04

App as part of the measuring device

Employees log in and start their measurement. The measured values are then automatically stored in the cloud database.

05

Cloud system as a control tool

The entire management of the measurements and the employees on site takes place in a cloud system: the "LILIAN Manager".
Digital business model
Complex made simple
Do you have an idea for a digital product and want to bring it to life? Do you have a technical innovation and want to embed it in a digital business model that adds additional value? Or you would like to bring internal or external processes and communication with employees and customers to a new level? Then we are the right partner for you.
The development of sometimes complex digital business models is certainly the field in which you benefit most from our complete know-how. The aim is to develop an optimal digital solution for your specific problem – first conceptually, then through design & programming. Our unique team has a wide-ranged set of skills. We combine our business expertise with UX/UI design and our development know-how and create an individual solution for you that puts you ahead!
10+ years experience

Full package deal: concept, design, development

No risk – lets chat and see what we can do for you
Kundenstimmen
Das sagen unsere Kunden
What is your idea?
Chat with our digitial experts